Diavel, parade, world record, track, Silverstone- ladies Saturday!
What can I do in on a Saturday: attend an event for setting a new world record When: 26th August 2017 Where: Silverstone Why: Worlds Largest all female Biker GP track parade
Let's start the day! Bring it on! I'm all geared up and heading to meet up with a lady biker on M25. Arrived at the petrol station and the bike of my dreams arrives too. It's a classy lady on the bike of my dreams: Ducati Diavel Carbon. I looked at her with admiration because I didn't see many ladies riding Diavel's! Until now I've never met one and all my friends know that I totally love the Diavel but all the time when I only open the subject Diavel, I hear that is too big, is heavy, is high seated and putting me off. Everybody, meet a lovely, nice female rider: Naomi!!! :) After we fuel up, I take (OF COURSE, how can we miss it?!?) a selfie and we start riding.
The ride was nice, only at some point were some rain drops, but yeah, nothing unusual in the UK. We stop near Silverstone to stick our entry passes on the bikes and we head to the meeting point. And yes, my tank will become a sticker bomb, so ladies share events so i can attend and fill my tank :D
This was the schedule and we intended to make the most of it!
We were there around 9 AM, we had a tea, meet up with friends, wandering around, watching the British MotoGP Qualifyings, having lunch and just enjoyed the sun and a nice day with motorcycles and friends.
Everybody just enjoyed Silverstone attractions. All day I was so happy and hype! The weather was amazing, sun all day long!
GEAR UP LADIES!!! Let's make history!!! (3 poze) We were all, at 3:30 PM near our bikes, chatting and at some point, I said I want to try the Ducati Diavel to see who I feel on it. I know all the specs, but every time when I wanted to try one, seeing how massive it is I said definitely has a high seat so ending every time not trying it. But now, enough was enough, I'm in love with how that bike looks and the sound and ...because DUCATI FOREVER! OMGGGGG I can stay with all my foot on the ground ( I'm the proud owner of the astonishing height of 5'4" :)) ) and I CAN BEND MY KNEES!!!! Except for the choppers and custom bikes, this is the first naked bike which I've tried and it feels so good!!!! If before I liked this bike...now I'm in love over my head with it!!!
Let's wake up Andreea, we need to start! We left from the center of the circuit and imagine all of us riding on the streets of Silverstone Park and everybody from the sidewalks were looking at us and salute us and waving at us! So exciting!!! Around 5 PM we arrived at the F1 Pit Complex, made a lot of photos with some amazing ladies we had a briefing with the ladies that made all this possible: BIG BIG THANK YOU NIMI & SHERRIE and with Silverstone staff.
Around 5:40 PM we all were so excited. We will go and ride on the circuit whooppp whooppp. Unfortunately, some ladies had problems with the bikes (sorry ladies that you couldn't attend) and some amazing ladies had pillions they kids but because of Silverstone safety rules for this event all riders and pillions needed to be over 18, sorry kids! Was funny that a lady came very convinced at me to tell me that I'm not 18 and I'm not allowed to ride in the parade :D thank you, was a compliment for me, but I'm 31 :D ).
Almost 6 PM, we are at the pit stops. We had safety cars with us and we all were excited, honking and revving the bikes for a bit of fun. ANNNDDDD we start!!!!!
The first row of ladies are going on the track, second and we are next! All ladies on their bikes were on the circuit. However, was just a parade, we had to keep it at 30 mph but I was so happy. People from the side were waving at us and saluting us. I was so happy that my old lady made it until now. I was a little bit scared because my back tire is almost worn up (my new ones didn't arrive yet) and I don't have much grip on it. But is a track. The tarmac is amazing, was warm up by a Silverstone BMW M car doing laps for 45 minutes so yeah, I had grip. Until now I never thought to go and ride on the circuit even though I always tell my biker friends that speed to go and take track days because it is safer. Now I definitely know why I won't speed and if I want speed: only on the track!!! Why? Because the feeling that I had yesterday was awesome! You aren't afraid that a car will run you over, after the corner a tractor will pull out, you don't have gravel, you don't have any worries! You just stay focused there... you feel the tarmac, you feel the bike, you feel truly the bends! Sooo into my head popped a little idea: I NEED LEATHERSSSSS!!! Yes, I want leathers, I want track days! With this new idea, we finished the second lap and we went to the pit stops and back to the meeting point! I was so happy!What an amazing day with the coolest female riders ever on Silverstone !!! ANNNNDDDDDD * drummm rrrollll* we made it! There is a new world record " Worlds Largest all female Biker GP track parade" 213 female riders!!!!
With more determination that I want for sure track days, I meet up with the lovely Ducati Diavel owner, Naomi ,talk for a while about how it felt, how awesome it was and we head up home towards London. The ride was OK, both of us arrived safely home and with a big smile, I can say: What a brilliant day!
BIG BIG THANK YOU MotoAdvisor, NIMI & SHERRIE!!!
Yours truly, Andreea xoxo
P.S.: Many thanks to all the ladies that came to me and salute me and told me how much they like my site, and photos and stories. I never thought that someone really reads my riding lil' stories. I was TRULY overwhelmed! THANK YOU, THANK YOU, THANK YOU!!!!!!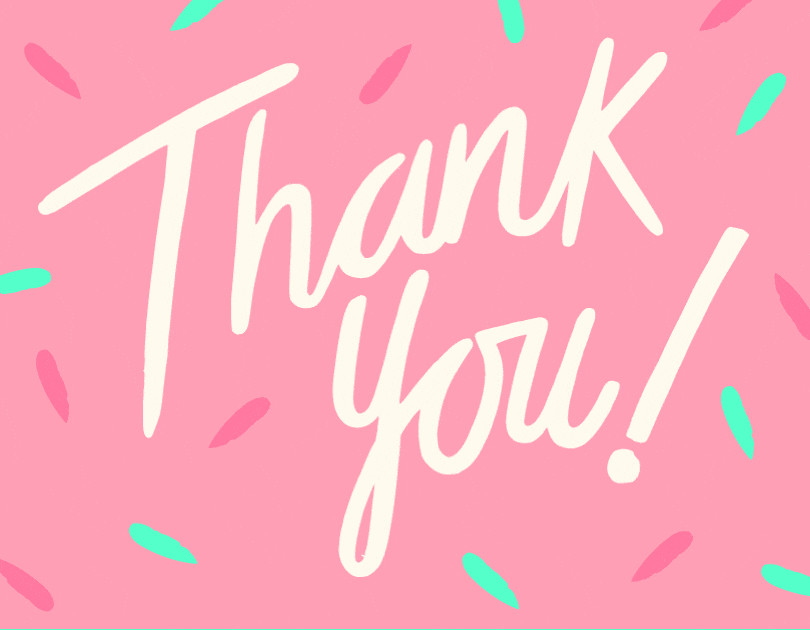 #motorcycle #parade #worldrecord #Silverstone #trackparade #saturday #event #WorldsLargestallfemaleBikerGPtrackparade